WAEC GCE 2017 Registration is ongoing. West African Senior School Certificate Examination, WASSCE Nov/Dec for Private Candidates also known as WAEC GCE 2017/18 Registration commencement date has been announed.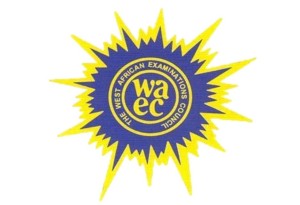 GCE registration for 2017 commenced on Friday 28th April, 2017.
Candidates are expected to pay a registration fee of thirteen thousand, nine hundred fifty naira N13,950 at any of the approved bank or any accredited agents to obtain the registration pin and information VCD.
"Normal registration period is from Friday April 28 to June 28. After obtaining registration pin, candidates should log on to www.waeconline.org for registration.
Candidates should also note that the registration procedure has been designed to accommodate biometric features that will be used for validation at the exam center.
Candidates who wish to register for the exam after the close of entries can be accommodated as " walk-in-candidates" provided they register 24hours to the start of the paper(s) they intend to write. The "walk-in-candidates" fee is twenty five thousand naira, N25,000.
Closing Date for WAEC GCE Registration 2017
Registration for WASSCE for Private Candidates, 2017 is on going. Registration closes on August 11, 2017. PLEASE NOTE THAT WAEC WILL NOT ENTERTAIN ANY REQUEST FOR AMENDMENT OF DATE OF BIRTH AFTER RESULTS HAD BEEN RELEASED. THEREFORE DO YOUR AMENDMENTS BEFORE THE RELEASE OF RESULTS